About Us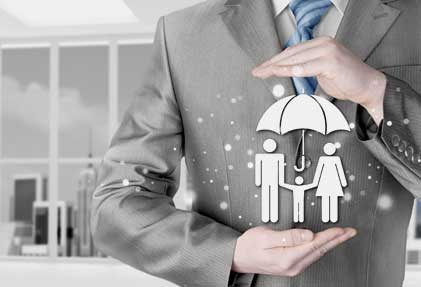 At Essential Insurance Group, we work on humanitarian principles. To us, that means being there, emotionally and financially, for a customer who has suffered a loss. And it means responding to the needs of the community when disaster strikes, with money and volunteers.
We don't view ourselves simply as a business in a particular community. We view ourselves as a vital part of the community, helping to protect families and businesses that make the community what it is.
Not only do we believe that insurance is important to everybody, we have gone one step ahead. We have devised insurance plans that suit every income group.
Working with us
Ask our sales team and you will get to know why it's pure fun to work with us.
We are a diversified group of people, past pioneers, and present day visionaries, all moving towards our goal of providing peace of mind through insurance solutions. With a relaxed workplace culture, flexible benefit programs tailored to individual employees, ongoing training and professional development and a keen focus on internal communications, we expect to grow together with our trusted partner – you.
Our corporate culture
Be accessible, professional and friendly as we strive for service excellence
Promote a sales culture with a broad range of products to meet member needs
Offer innovative products and be responsive to the marketplace with superior product delivery
Offer technology to meet member needs
Expand existing relationships and attract new members
Build member loyalty, advocacy and insistence
Attract, develop and retain quality employees
Be community-involved and recognized as a good corporate citizen